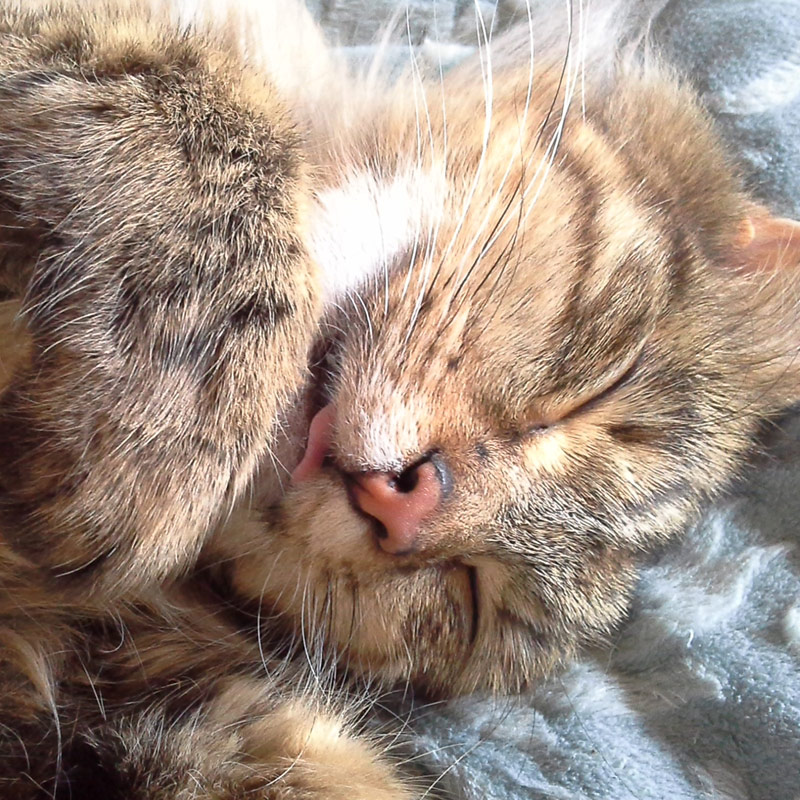 A cattery located at the Mornington Peninsula
Run as a family business, Windrest Cattery (WRC) is Boutique boarding for cats with the emphasis on pampering the cat guest. The Cattery (WRC) is located on the Mornington Peninsula, Victoria, an area known for its spectacular scenery, wonderful beaches, undulating hills and beautiful countryside. Set on a 22 acreage, the Windrest property is run as a going concern for the business of farming specifically animal husbandry and small crop production.
We understand that your cat requires special attention so we focus on individual care every day. All cat guests freely receive:
Daily grooming
Daily cuddles (minimum 15 minutes) and dedicated play time
Catflix provides unlimited television on request
Our food is prepared with a focus on naturally nourishing each cat guest. Each meal will be free of wheat, corn, soy, gluten, colours, flavour and artificial flavours
All accommodation cleaned daily; cat guest will be provided with clean litter trays daily
Each cat guest has a secure, private outdoor courtyard play area
Each villa is fully secured with a touch pad password entry and deadbolt locking system
Medication (in tablet form) dispensed in line with pet parent authorisation
Each cat receives a 'toy selection pack' to play with during their stay. These are then provided as part of a 'take home pack'
On departure, happy snaps available in electronic form are provided in order to remember and treasure
24/7 care, twice nightly patrols occur to ensure all cat guests are comfortable
Windrest offers a flat rate (all inclusive price) for all services provided. There are no additional/hidden charges or surcharges during holiday periods. Therefore, the cost remains the same throughout the year.